Having a glow skin is one of the dream that every woman have but with age each one of them would have to take more care of it in order to look young and beautiful The first thing they have to do is to eat healthy because eating too much processed and unhealthy food would increase the risk of having dry and unhealthy skin which could show them aging on their faces. It's also a great idea to have a good CBD infused anti-aging cream such as the one by Boomer Natural Wellness to keep a glowing skin.
The process of keeping healthy skin is to feed it with the ingredients that would take care of the skin every day. The cream has been created by infusing Apple Stem Cells which makes it an all-natural product without the use of any chemical that could be an issue in later years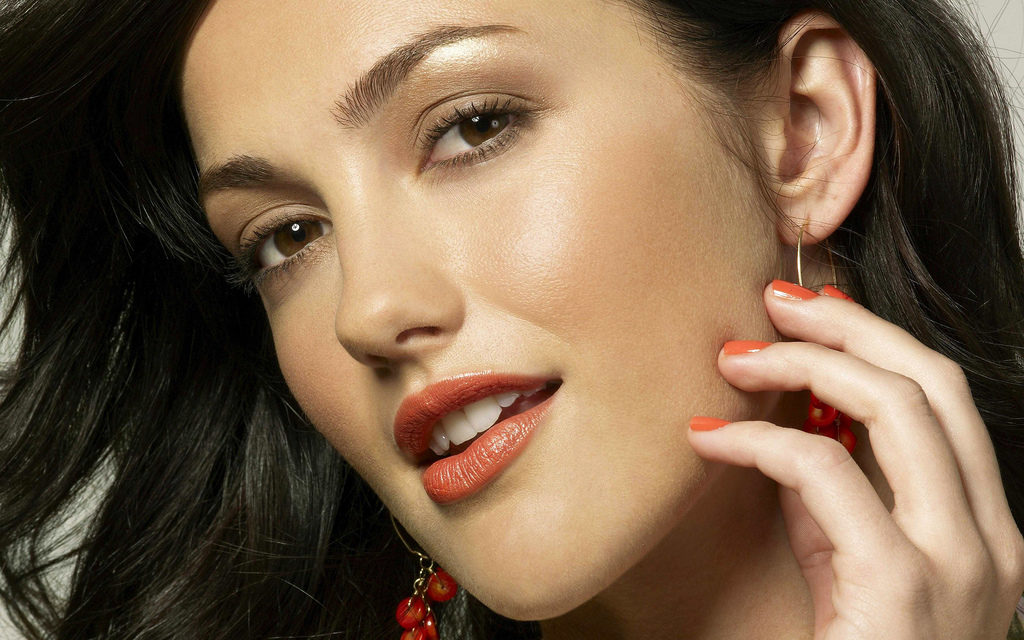 What are the benefits of Anti-Aging Cream with Hemp Oil (CBD)
Applying it to your skin would just not make you feel good by having smooth and soft skin only but it would also reduce wrinkles, get rid of dark spots. Each of the ingredient listed below would help your skin in a different way.
Palmitoyl Tripeptide
This chemical communicates with skin cells and enters into the dermis, after that it increases the production of healthy tissue and collagen. According to scientific research, this could also prevent skin from toxins.  Just like any other part of the body skin age as well but Palmitoyl Tripeptide -7 can control the excessive production of interleukins to help skin age at a lower level.
Jojoba Oil
This is almost the same oil which can be found inside human hair and skin for natural moisturizing but with age, the quantity of it decreases. It would help motorize the natural way to the skin can be rebuilt and refreshed.
Hydrolyzed Collagen and Glyceryl Stearate
These natural fatties soften and smoothen the skin by helping the skin with slowing down the process of it losing water that could lead to dry or dead skin. Many labs results also shown that Collage protects the skin from radical damage as well.
Lavandula Stoechas Extract
This is one of the most powerful extract and very well known in the international scientific community for enhancing mood and being antiseptic. It also improves blood circulation, help skin to recover acne scars as well as from sunburns.
The main focus of the creators if to have a transparent relationship with their customers which is why they have clearly shown the label of the product so anyone could read and understand everything that has been used to create this product. It's one of the reasons which let people give a try to this CBD infused product and they get stunning results as well. They are created all of their products within the US so they could generate quality and result based CBD infused products because of this many well-known people from the health and wellness community have been endorsing them.
Boomer Natural Wellness Anti-Aging Cream with CBD Review Conclusion
The main focus of Boomer Natural Wellness is to create top quality hemp-based products that would provide results safely instead of just fancy packing. They control the quantity of their product so the quality standard could be maintained. Each ingredient used in their products goes through a process in order to be sure that this wouldn't harm any individual in any way. So if you want to have been reading about glowing skin products because you are looking for something that would provide results, Boomer Natural Wellness Anti-Aging cream would be a perfect choice for you.
Buy Boomer Natural Wellness Anti-Aging Cream with Apple Stem Cells Now